Branch News
2020 NHS pay rise campaign
Turn appreciation and applause for NHS staff into and early wage rise, say health unions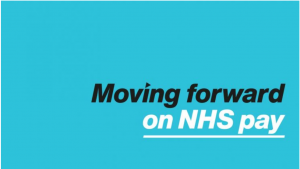 UNISON and 13 other health unions, representing more than 1.3 million NHS employees, have urged the Chancellor and Prime Minister to provide funding for an early pay rise for all NHS staff.
Benefits to Unison membership
Click here to find out more about member benefits
Suffolk Area Health elected Branch Committee
Branch meetings 2021:
7th September 2021 10 – 11am via Microsoft teams, please contact the Branch to get the Teams link
Branch Committee vacancies:
If you are interested in joining the branch committee, we have vacancies in the following roles:
Vice Chair
Health and Safety Steward
Unison Learning Rep
LGBT+ Officer
If you are interested in learning more about the branch officer roles please click on this link. If you decide that you are interest in becoming part of the branch committee please contact us.
Email: sahbranch@unisonsah.org.uk
National UNISON news!