Getting help
To qualify for legal assistance members must have been a member for at least 4 weeks prior to the incident /occurrence has led to seeking legal assistance. You also need to be up to date with payments for your membership subscription.

UNISON helps its members resolve problems or issues related to work and home. Whether you are being bullied, want to find out more about your rights to flexible working or need help with your finances, UNISON can offer you confidential advice.

Your Branch can help you to deal with issues including:
disciplinary or grievance procedures;
collective problems or grievances at work;
long-term sickness or absence;
issues around time off to care for your dependants.

Your Steward or Branch should be the first point of contact if you need help with a workplace issue.
Emergencies at work

If you are arrested or are facing work related criminal charges, outside of UNISONdirect opening hours, in an emergency call the UNISON 24-hour criminal helpline on
0800 587 7530.
A number of our legal services are also available to family members for free or at reduced rates.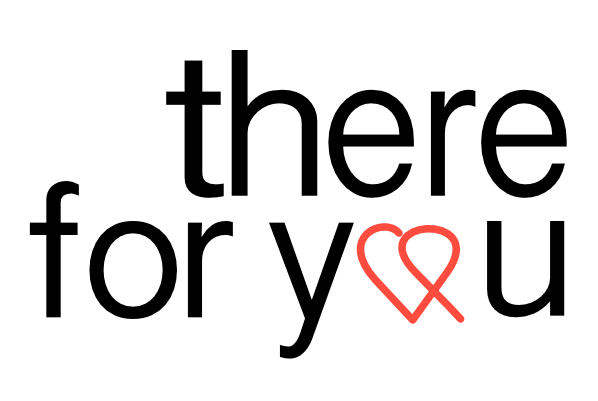 There for You provides support in coping with personal problems at home.
We provide a confidential service for members over the phone or in person if you are experiencing personal difficulties such as:
being off work with a long-term illness;
domestic violence or abuse;
living on the breadline and needing to pay for a major bill or vital item;
recovering from surgery;
looking for advice in dealing with your debts.
For more information contact us on 020 7121 5620 or email thereforyou@unison.co.uk or contact your branch welfare officer.